Spazio Vitta é uma loja de produtos naturais da cidade de Ribeirão Preto.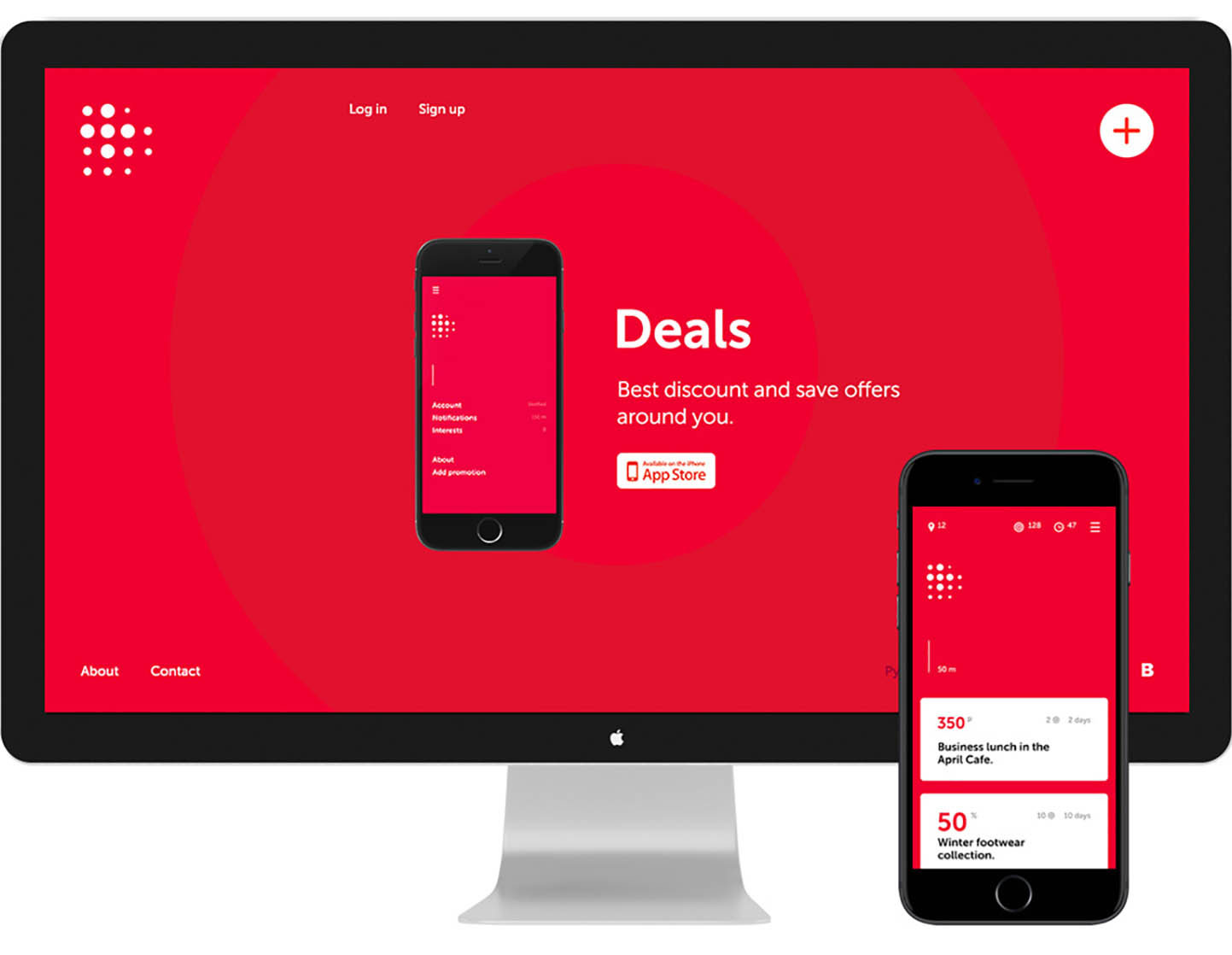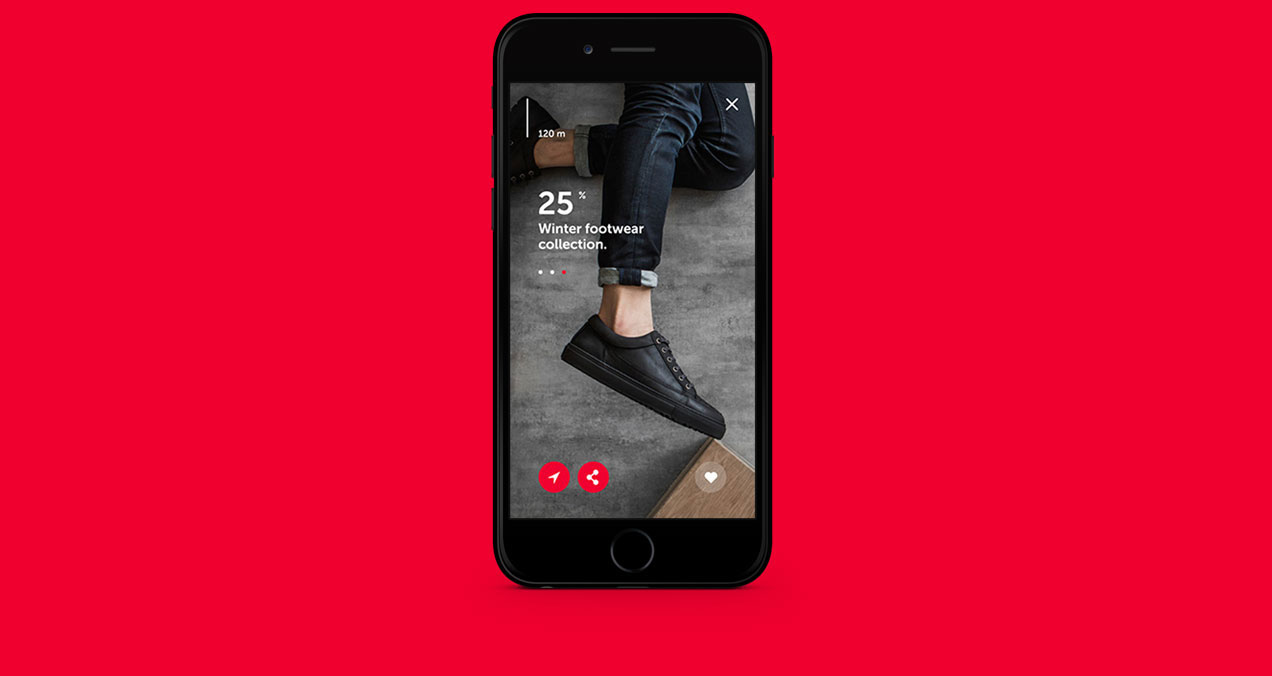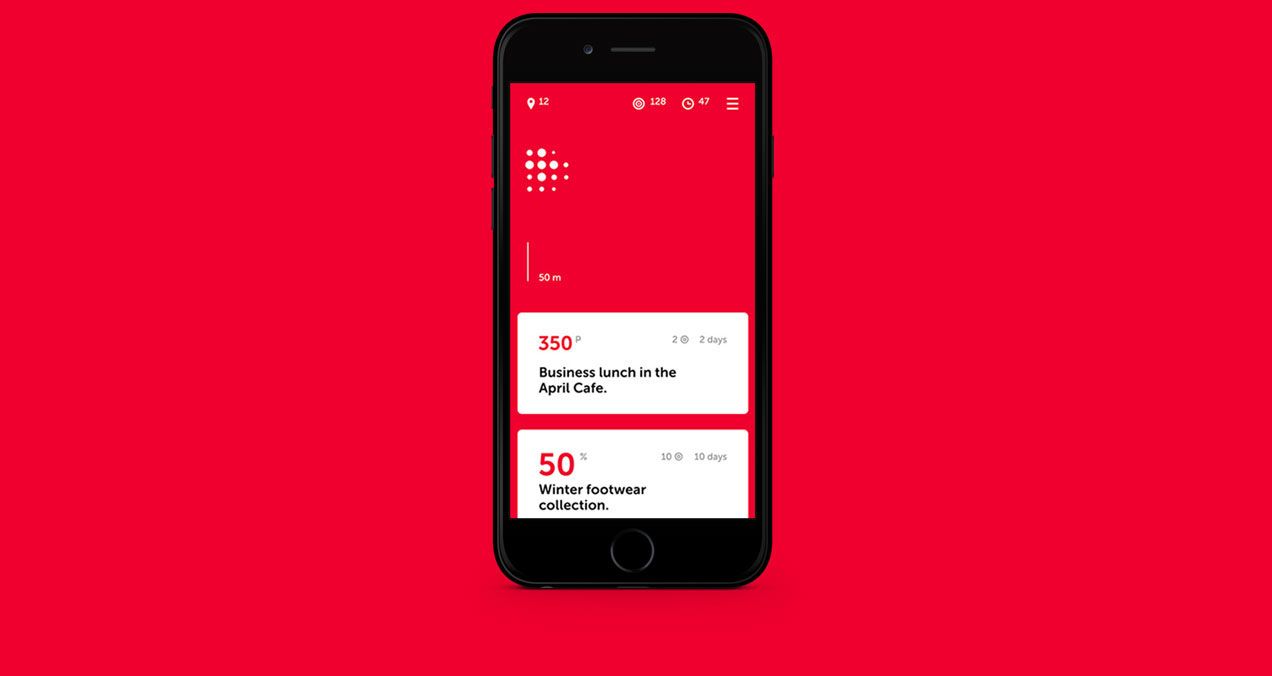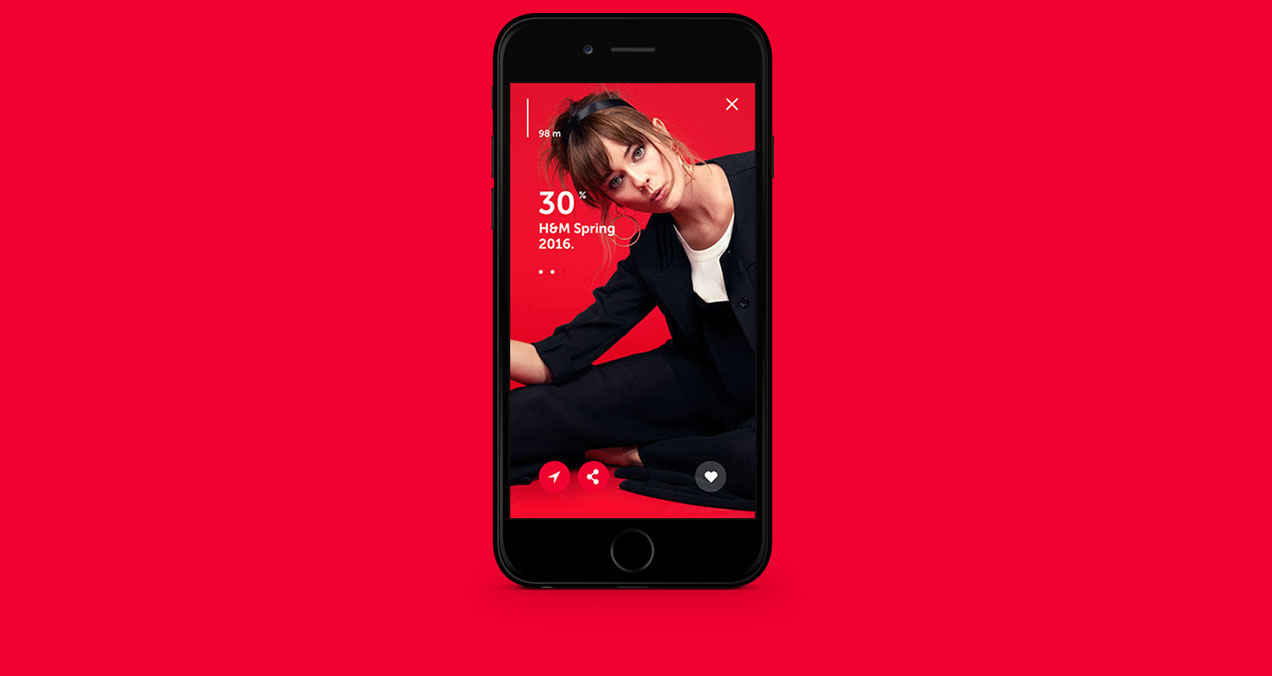 Deals is the location based service sharing discounts from the nearby places.
Final Solution
My favourite places on earth are the wild waterways where the forest opens its arms and a silver curve of river folds the traveller into its embrace.